Pantone named their 2013 Color of the Year a few weeks ago, and I'm relieved at what an improvement it is over 2012's color.  Remember last year when everything was coral & salmon pink? That was something, huh?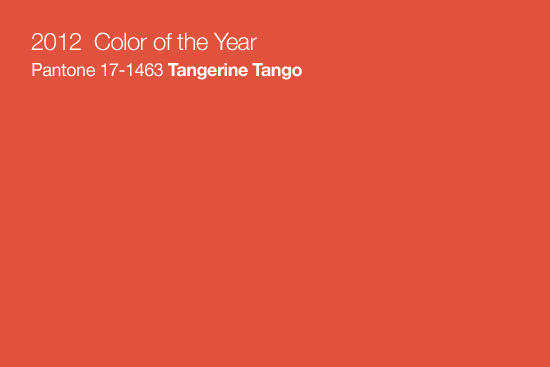 Despite the fact that all my beauty and fashion magazines were saying that color looked good on everyone, even me, I still don't buy it.  I admit, I did see some cute shoes and bags in that color, but even then, I couldn't help but think that those shoes and bags would probably be cuter in another color. We can all blame Pantone for the Year of Salmon Pink, or as they call it, "Tangerine Tango."  But this year? This year the Pantone Color of the Year is "Emerald Green," and I, for one, am pumped!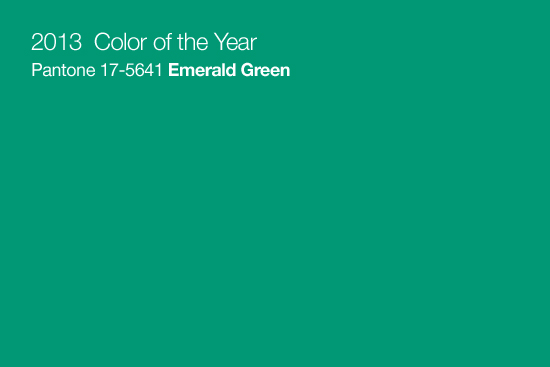 In fact, I'm so pumped, that I immediately went to the drugstore to pick up a few emerald green makeup accents so I could start embracing the trend, something I plan to do excessively in 2013.  Here's what I picked up:
Sinful Colors Nail Enamel in "San Francisco" ($2 at any drugstore – $6 online)
L'Oreal Infalliable Eyeshadow in "Golden Emerald" ($8)
Rimmel London Waterproof Eye Definer in "Emerald Sparkle" ($5)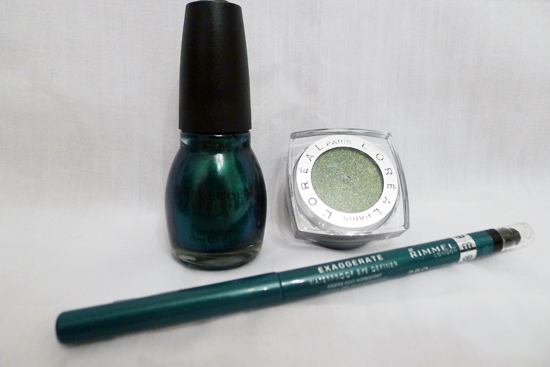 You redheads should be extra excited, as this color is going to look amazing on you. I'm a little jealous of everyone with red hair right now, actually.
Are you all feeling the 2013 Color of the Year? How are you planning on wearing it?
Follow me on Instagram:
This post contains affiliate links. Shopping through these links help support this site!